PERSONALISED NEW BORN BABY CHRISTENING GIFT 925 SILVER SPOON Hand Engraved Spoon
Free shipping worldwide
Fully insured 2-5 days to arrive
30 Day Return Policy
100% Satisfaction Guarantee
Check Out Stock
Our Latest Items
Paypal Accepted
Secure Payment
PERSONALISED NEW BORN BABY CHRISTENING GIFT 925 SILVER SPOON Hand Engraved Spoon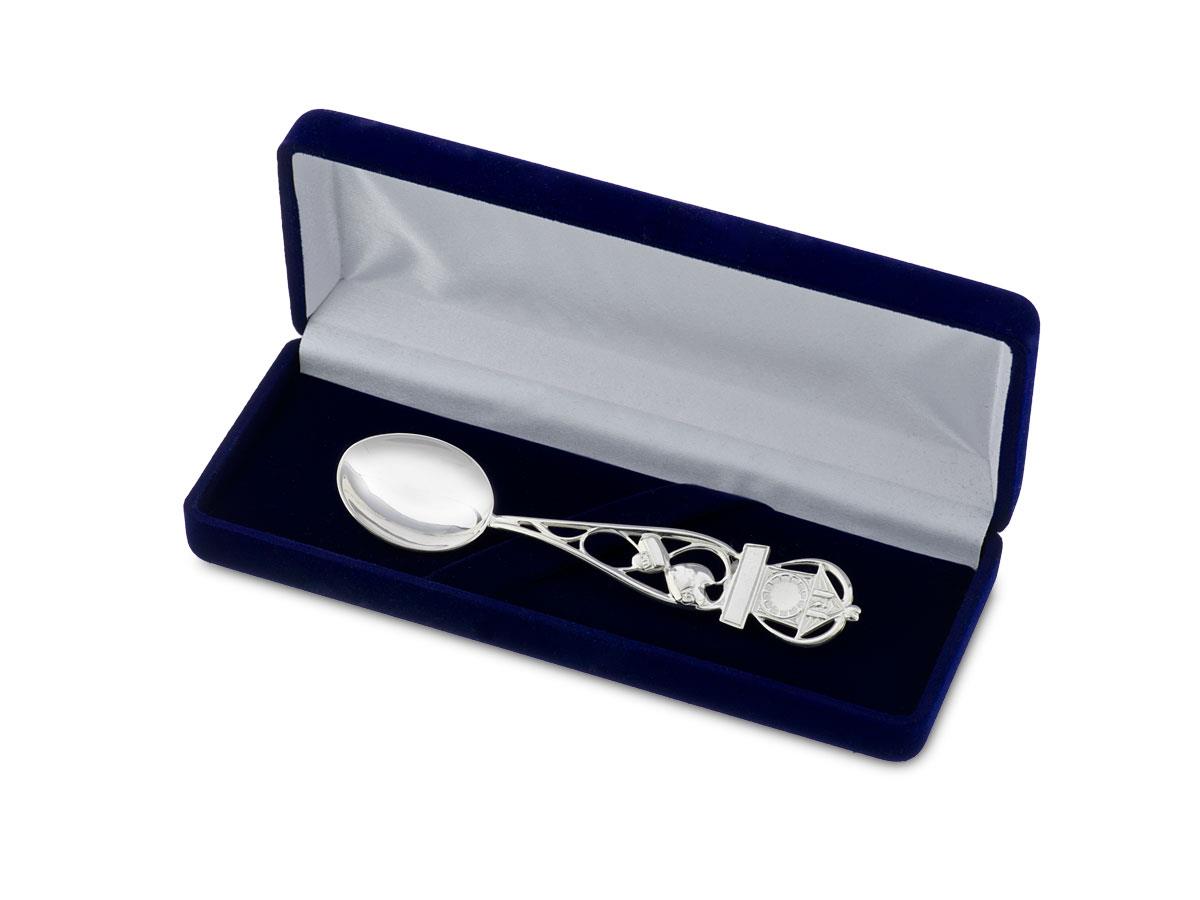 Description
Welcome to

Ligurius





All our jewellery

are made of Silver

has been correctly 925 Hallmarked

.
The spoon is made in the jewellery factory of
Gdansk (Poland)- World Capital of Amber.
Shipping directly from the workshop allows us to offer you
very favorable terms of delivery.
Given such a loving gift is not done on a daily basis
we suggest you pay special attention when choosing the
perfect silver souvenirs
WEIGHT 16g
LENGTH 11cm

Spoon has been correctly 925 Hallmarked
Our product is an elaborate cast, which has been designed with attention to every detail.
925 Sterling Silver Spoon
Silver hand-polished Spoon.
Silver gloss Finish.
Engraving is made the traditional way by hand,
in cooperation with us is reputable Gdańsk engraving workshop.
And the engraving on the rattle can be seen clearly.
Hand engraving is highly valued because of its artistry and the fact that even two
identical spoons with the same hand engraving slightly differ from one another.
Hand engraving strengthens the product making it unique which makes this
product one of a kind
The price includes
Engraving + dedication
1. Name of Child
2. Date of Birth
3. hour of birth
4. Weight and length

Reviews